As a Masters in Architecture aspirant, I have been asked this question multiple times in the recent past. Apparently, getting a masters in design is not something easily digestible by all. You get to hear questions like, "You've already studied for 5 years? Why study for 2 more?" or "What extra are they going to teach you, that you don't already know?" or even better, "You wanna go back to college at 25?" Tackling these questions had become my full time duty, so I decided to translate this into a blog. Let us discover the 5 reasons, why a masters in design is essential to any aspiring designer!
1. SPECIALIZATION:
Would you go to an oncologist if you had a skin rash? Dermatologists are specialists in skin care and it would be a better bet to investigate your infection with them first.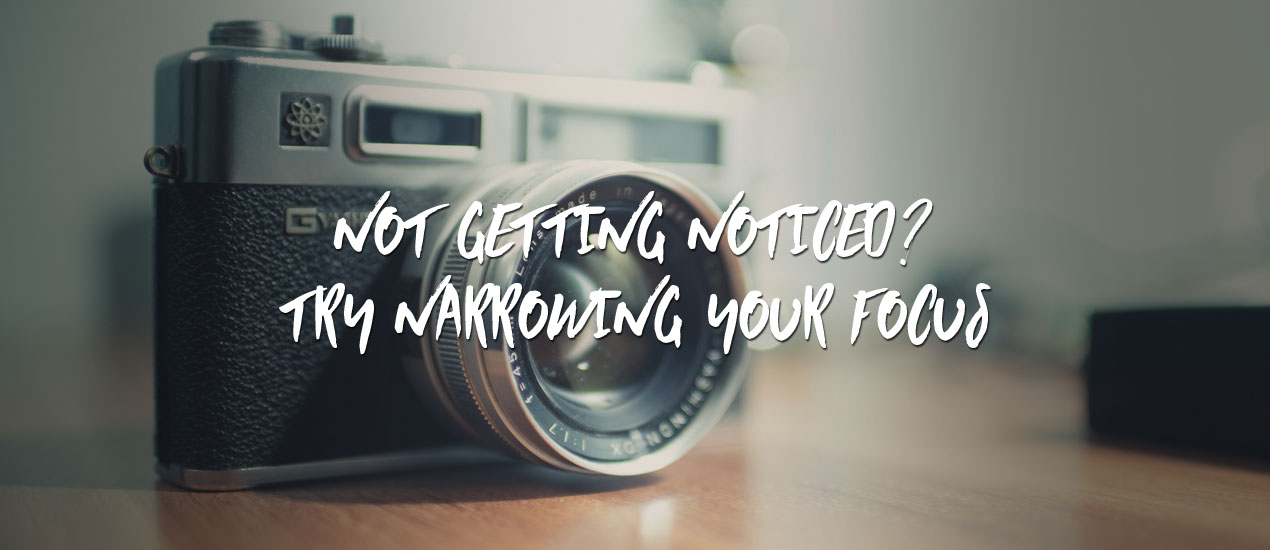 Design is a vast vast field, and it envelopes every daily activity that we do, thus there is a lot of scope for specialization. In Architecture alone, students have a wide range to chose from, such as Interior Design, Product Design, Landscape Design, Urban Design, Facade Design, Sustainable Architecture, Restoration Architecture, Digital Architecture etc. etc. As an Architect, I am sure I know something about everything, which is the case with doctors too. But, after pursuing a Masters, one can grow their expertise in a particular chosen field which interests one the most, and build a career in that field. So is the case with all other design streams, where there is no dearth of specialist fields.
Students are free to pursue additional courses in the form of Masters or short courses to add to their knowledge bank, and keep the process of learning, going.
2. LEAPS IN CAREER:
If you were an undergrad design student, would you trust the word of a B.Arch holder, or an M.Arch Degree holder?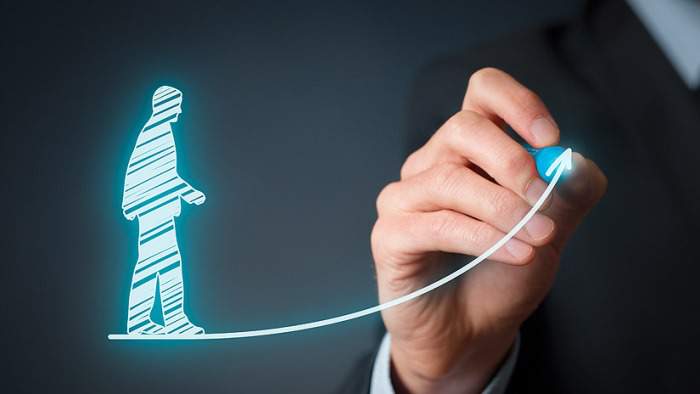 Furthering your education is obviously beneficial when it comes to the work front, as companies tend to hire and pay more to professionals who are highly qualified. The minimum prerequisite to becoming a Professor in a reputed Architecture college these days, is to hold a Masters Degree. Some of them even offer students, the chance to work as an assistant professor while studying Masters from the same college. Masters candidates land better jobs, both internationally and in India, and sometimes are pursued by companies without even applying. In case of promotions and increment, a highly qualified person would be the priority for any technical responsibilities, than even a more experienced person. Even when you think of starting your own practice, clients would trust a more learned person for a job, giving you the possibility of getting more remuneration if you're a specialist.
3. EXPOSURE:
Fresh out of high school in a class of 80 students, who are all almost at the same level as you, or experienced professionals from across the globe sharing their stories, which you can learn from?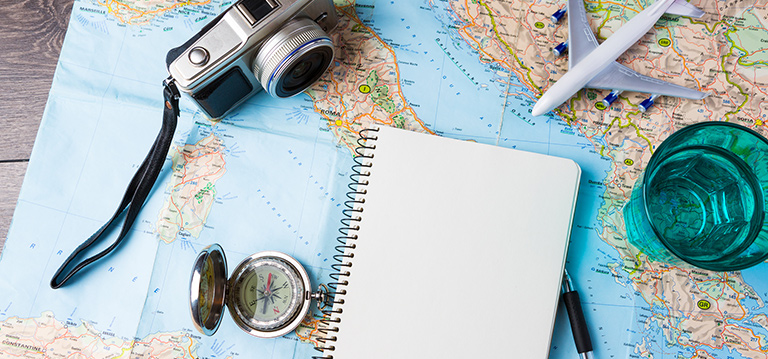 When creative minds, from all over the world, get together in a class of 30, after working in the field for a minimum of two years, they are going to have crazy stories to tell. Learning from your classmates and peers is as important as learning from your lecturers in a Masters set up. The exposure gained in 2 years, living abroad, in another city, or even in your own, and rubbing shoulders with people who are already professionals, of different backgrounds, and different ages perhaps, is an educational experience in itself. The contacts made in these years and the confidence acquired of being able to compete with these designers makes you more well rounded and self assured.
4. NEW IS ALWAYS BETTER:
I have only one rule. And it is "New is always better."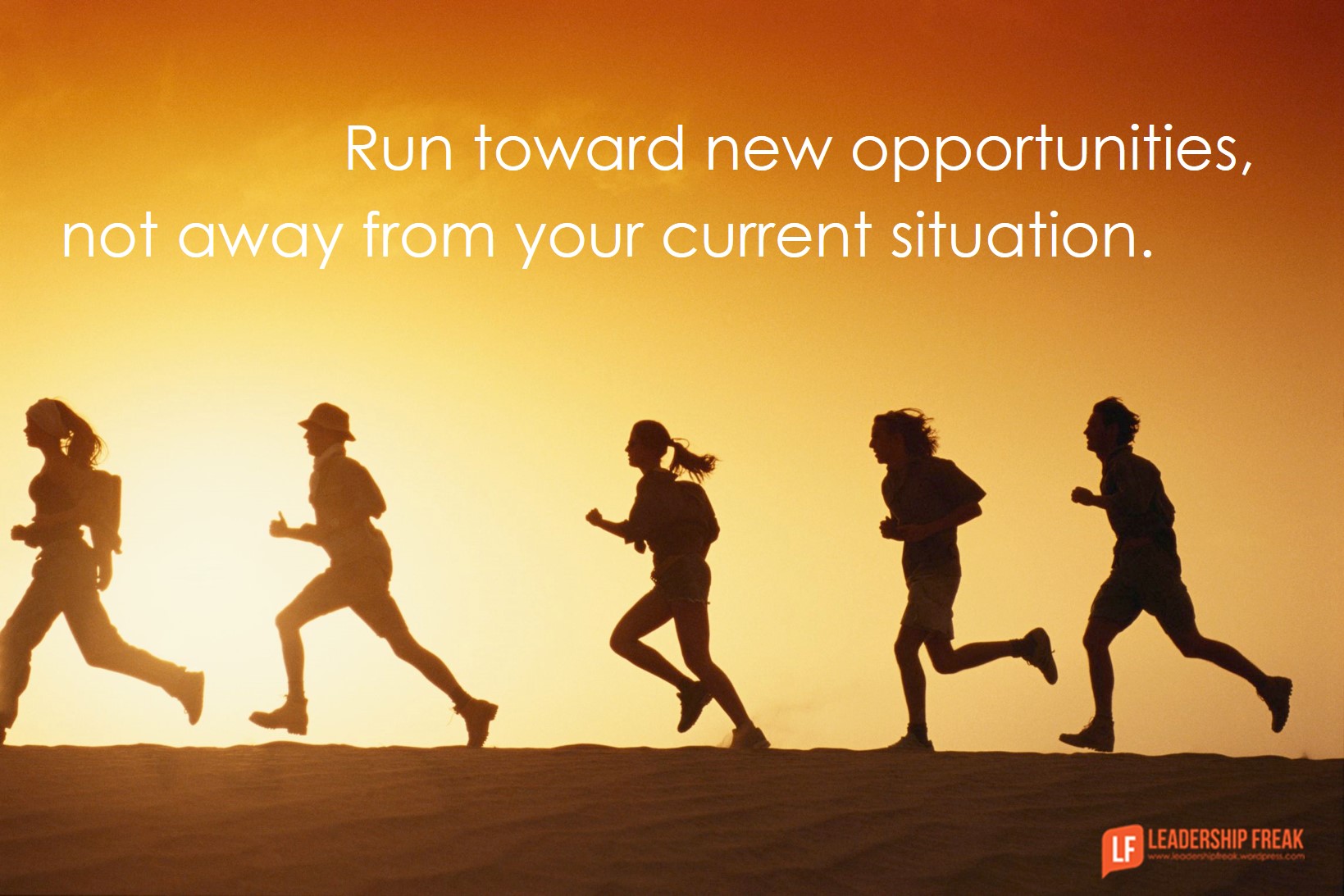 Design schools in India and abroad have a fixed curriculum, and some of which hasnt been updated in years. In a stream as dynamic as design, there are new inventions, new technologies, new materials, new construction techniques, new design methodologies, new softwares, new everything! Depending on when you graduated, and from which college, your knowledge of your design field might be obsolete. It is important to keep abreast with all the contemporary design practices to do well at work. A masters degree, gives you the freedom to chose your course, your subjects in your sphere of interest and update your information bank. Getting a masters degree, lets you stand out at your office, and gives you the chance to become an asset at your current or future workplace by means of employing new strategies to win on the job.
Learning is the one thing that never gets old, and the only predictable thing in life is change. Pursuing further education is thus a way to embrace this change, and become a part of the dynamic world rather than becoming stagnant.
5. DISCOVER MORE:
How can you expect to get new ideas, if you're doing the same thing, at the same place, with the same people, every single day?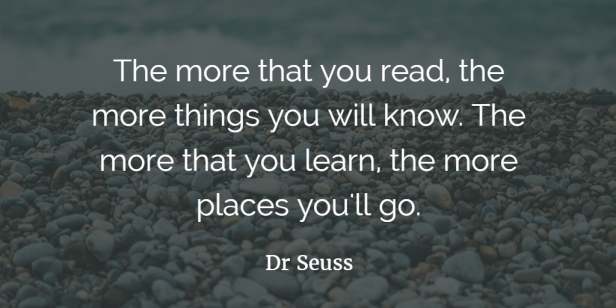 Masters degree is the best way to get a change of scenery, while also learning something more. Getting the chance to live in a new country, making new friends and contacts, travelling, experiencing different cultures and etiquette, and getting to relive your college life, are all the perks that a Masters degree come with! Working alongside a Masters degree is also possible these days, as more and more institutes offer part time jobs, scholarships and stipends which means that you might even get paid to study further. (Each University has a different set of formalities for the same, so be sure to research grants, scholarships and work offers at various universities before applying)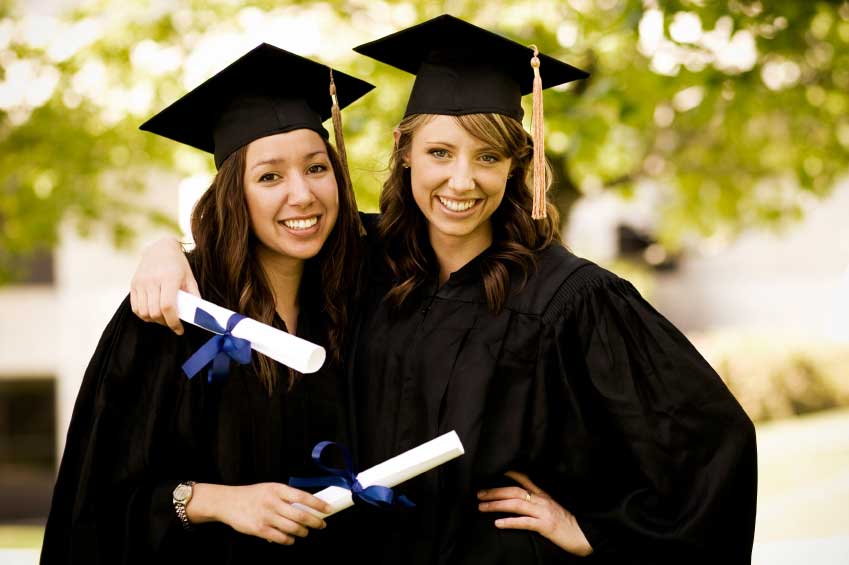 Education, be it at any level, any stage, any platform or any age, is always a good thing. None detriments from learning more. Not just in design, but in any field, studying further is always a good option, not a compulsory one, but a good one nevertheless. Pursuing a Masters, Ph.D or Doctorate is an avenue to expand your mind, and give you an edge above everyone else around you and let you succeed at a higher velocity than most others. But more importantly, it is the path to rediscover yourself and master the art of learning, because as Albert Einstein rightly says, "Once you stop learning, you start dying."